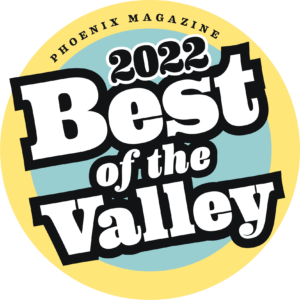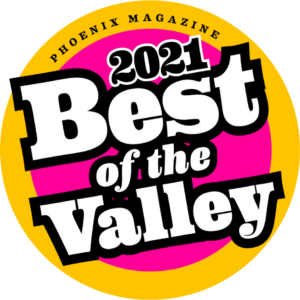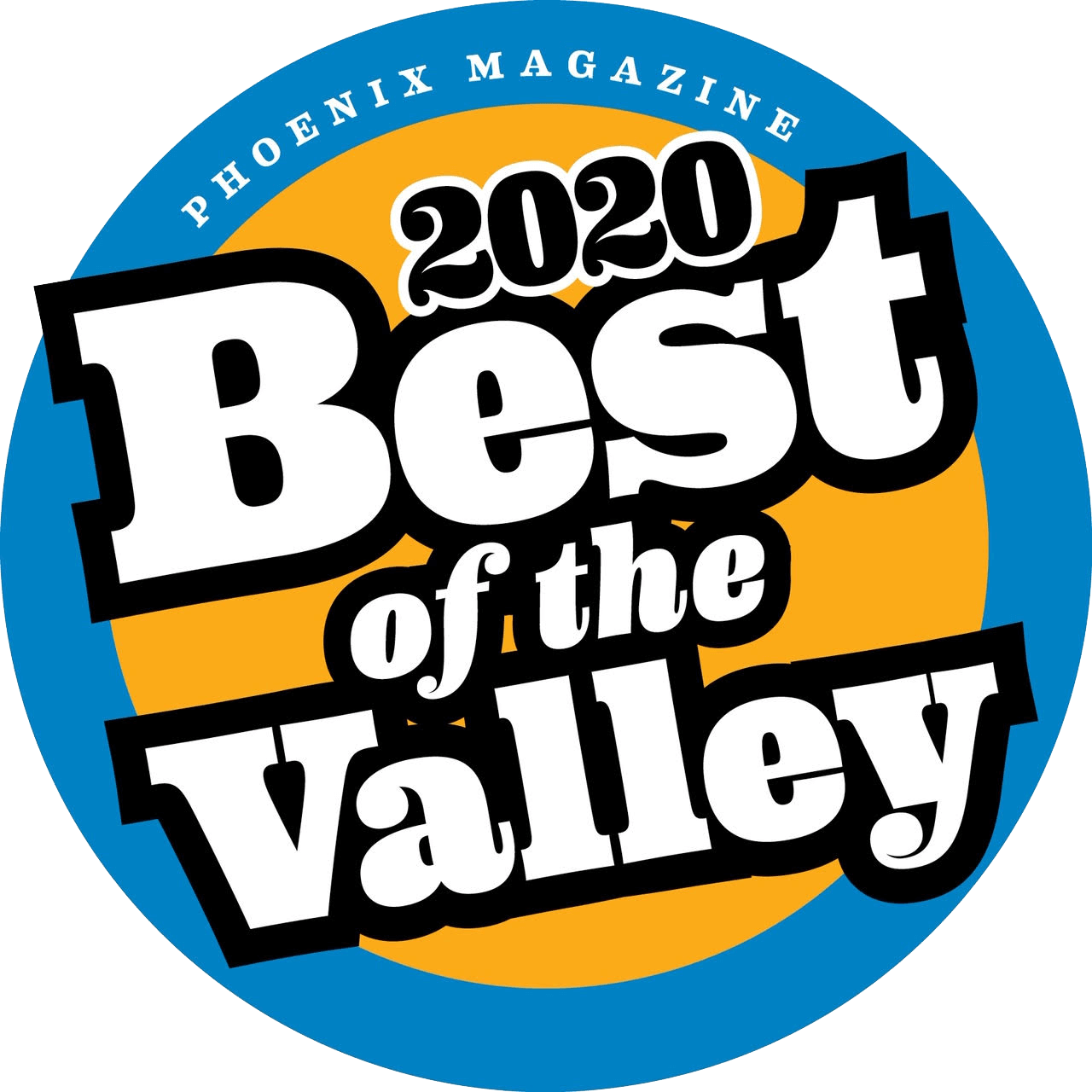 About Us
Our goal is to help improve our patient's quality of life through Chiropractic adjustments. Our adjustments are gentle and do not involve any twisting or cracking of the joint. We will work closely with you to improve your health and help you understand your condition.
Services
Desert Valley Chiropractic offers a wide variety of services to fit your lifestyle, schedule, and treatment goals in an effort to restore you to happier, healthier living. We welcome all patients including those suffering with difficult conditions which have not responded to traditional treatment or medications.
Activator
Great chiropractic care without any twisting or popping. The Activator is a hand held instrument used to perform a low force, precise adjustment to the joint. Adjustments allow the doctor to restore motion and stability to the joint.
Desert Valley Chiropractic is now accepting new patients!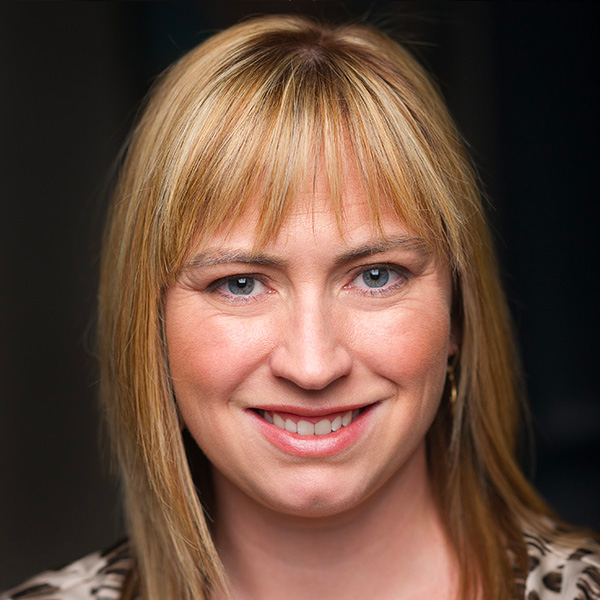 Dr. Katherine Iacuone, D.C.
After a car accident left me with chronic neck and back pain I was treated with physical therapy and anti-inflammatory medication but got no significant relief. I was in my early twenties with chronic neck pain! My frustration was becoming greater and greater every day.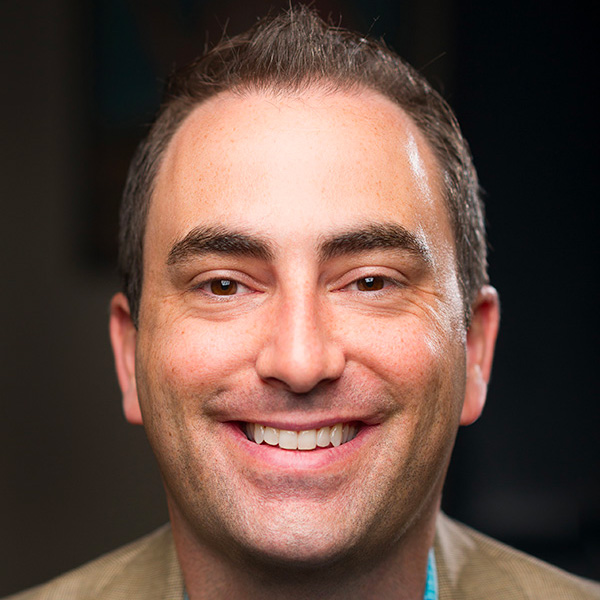 Dr. David Iacuone, D.C.
When I was 13 years old I experienced lower back pain that prevented me from playing hockey. I was young and active and did not want to miss a single game, so my mother took me to her chiropractor.
David and Katherine epitomize everything that is great about a good chiropractor. My wife and I frequent their office with our four children. They are professional, friendly and go above and beyond to show they care. As for their adjusting ability, their goal is to get your body so you only need maintenance adjustments. THEY ARE GOOD! How much do I trust them? They have adjusted my youngest son since he was an infant! With our regular visits, my oldest's bed wetting is helped out greatly, we have escaped ear infections, and my own frequent headaches are taken care of! I trust my children with Dave and Katherine, you can trust them with your back!