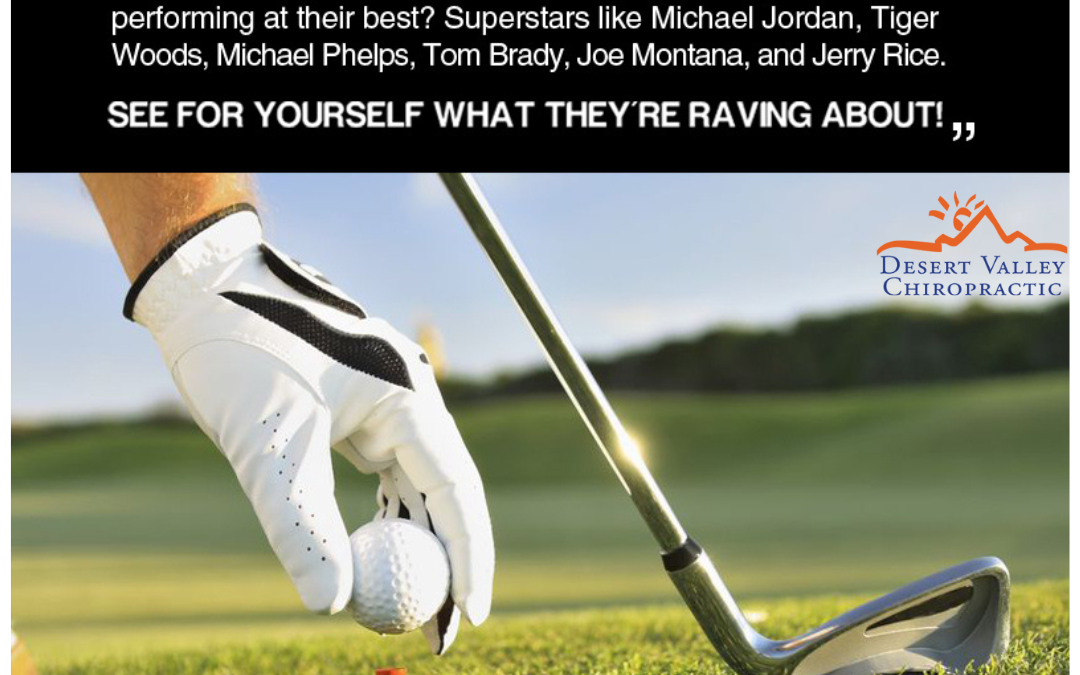 Golf is an activity enjoyed by millions and in recent years the popularity has skyrocketed. Regardless of your level of play, anyone can enjoy a day outside on the course, plus it comes with many health benefits.  It might be surprising for some, but if you walk or use a push cart you can burn anywhere from 1400 to 2000 calories over 18 holes.  That's a lot!
Another thing most golfers have in common is that at some point they will experience pain.  According to Dr. Tom LaFountain, Director of Chiropractic Services for the PGA Tour, 80 percent of injuries suffered through golfing are back related. This is most likely due to the repetitive nature of golf. When a golfer swings repetitively, they are making themselves more likely to experience muscle strains.
More than a Monkey on Your Back.
While golf is considered a low impact sport, to swing a golf club can be quite violent.  Every golf swing puts a significant amount of compression load on the spine.  Studies have found that each swing can place up to eight times a person's body weight on the spine.  Imagine if you are 180 pounds, that can be upwards of 1400 pounds of compression on the spine.
Over time this can compromise the spine, leading to misalignments of the vertebrae, joint dysfunction and pain.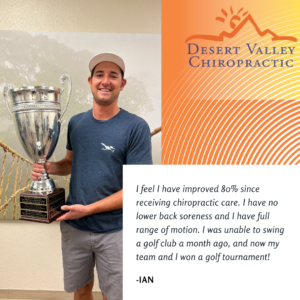 Chiropractic Care and Golf
Chiropractic care promotes optimum function of the whole body including the spine. We established a golf swing can be violent, and it absolutely requires coordination between several body parts. Chiropractic care is an effective way to improve the function and mobility of the body by reducing the misalignments of the joints most compromised by repetitive motion.
However, it should not always be about treating the injury after it happens.  Many people who participate in sport, not just golfers, enter the game already compromised.  They're suffering from joint dysfunction or misalignment.  Playing any sport with a poor spine can lead to poor posture and poor joint mechanics which lead to injury.  Perhaps you have been playing Look Out Mountain golf club in Phoenix Arizona, and felt your back seize up after a routine swing. Chiropractors can adjust the spine to reduce misalignments and improve joint mechanics of the spine in order to prevent injury.  Regular chiropractic care is the best way to assure that you can not only prevent injury but also spend less time away from the course.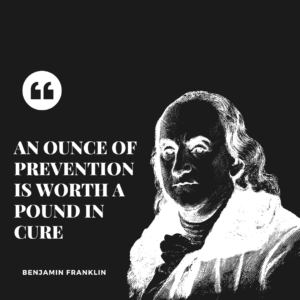 Why Tiger Woods Uses Chiropractic Care
Tiger Woods is an incredible athlete and arguably the greatest golfer of all time.  He worked tirelessly from a very young age to be the best and chiropractic care has helped him do that.  He has said "I've been going to a chiropractor for as long as I can remember, it is as important as the practice of my swing." He is not alone, Woods and many other professional golfers rely on regular Chiropractic care to maximize mobility and prevent injury.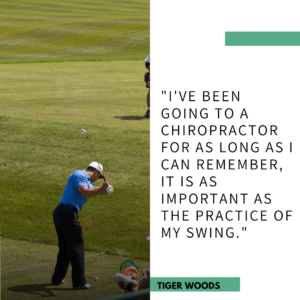 We may not be on the same level as a professional golfer such as Tiger Woods, but all golfers want to play without the worry of injury or pain.  Consider visiting a Chiropractor near you to discuss how treatment can help you stay healthy and enjoy a day on the course.